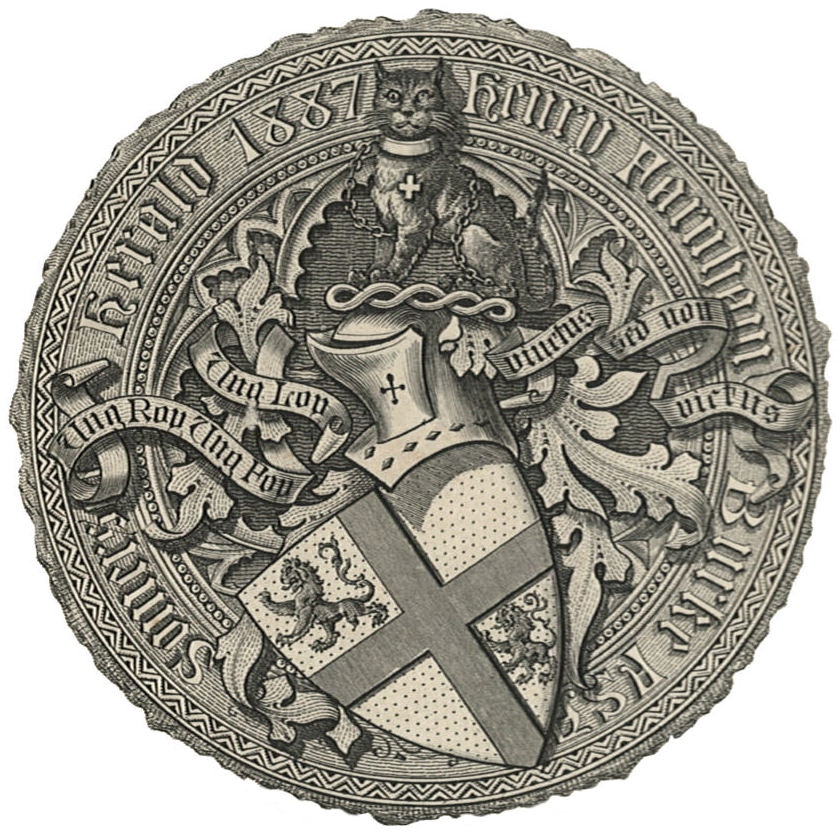 Copyright © Burke's Peerage
William Bortrick became fascinated with genealogy while listening to anecdotes and reminiscences of his father through his childhood years. Early on he was encouraged by Harry, 23rd Lord Borthwick and Dr Otto von Habsburg. Later he studied history at the University of Oxford and the University of Cambridge, where he served as a member of the governing Council. In the ensuing years he has developed a knowledge of the genealogy of historical families worldwide. He established Burke's Peerage Foundation to encourage all, but especially young people, to take a greater interest in genealogy and heritage.
PRESIDENT
S. Malin was born in Warwickshire and spent his childhood in British Columbia, where he developed interests in both history and science. The science won as he studied Applied Geophysics at Queen's University at Kingston, Ontario. He is the founder and CEO of several companies specialising in oil and gas and minerals exploration. While pursuing graduate studies at the University of Cambridge his interest in history was rekindled. Researching his own genealogy acts as a welcome release from the pressures of his industry. He also owns and cares for a 14th century castle and 19th century abbey.